R.J Fowler Electrical/Central Coast Overheads & Undergrounds are qualified electricians and A grade Level 2 Electrician, Authorised Service Providers accredited with Ausgrid servicing the Central Coast, Newcastle & The Hunter with over 20 years' experience.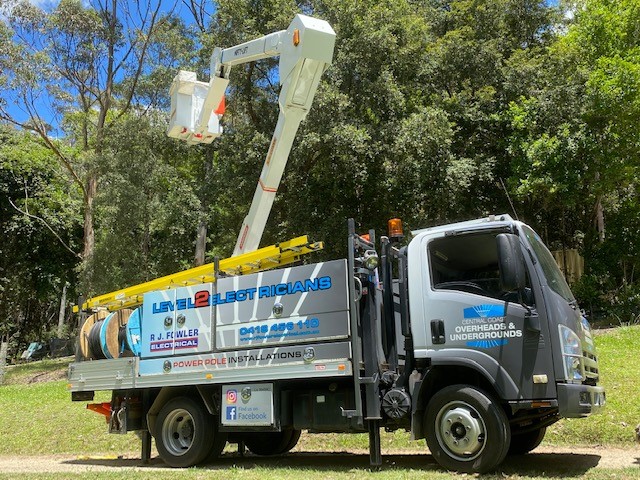 Whether you are building a new house, upgrading to 3 phase power, disconnecting your power, or upgrading your switchboard to ensure your families safety, our Level 2 Electrician do it all.
Our Level 2 Electrician, Accredited Service Providers are up to date with all current training, rules and regulations ensuring that all your Level 2 electrical needs are completed to a high standard complying with current electrical safety rules.
RJ Fowler Electrical/Central Coast Overheads and Undergrounds can look after all your Level 2 Electrician needs for you making the process as smooth as possible. We can help set up new electricity accounts liaising with Ausgrid and a retailer of your choice and organize meter installations and upgrades.
RJ Fowler Electrical/ Central Coast Overheads & Undergrounds are A grade level 2 electrician accredited to work within the Ausgrid network in the following classes:
2A – D & R - Disconnect & Reconnect
2B – UG Services - Underground Services
2C – OH Services - Overhead Services
2D – Metering & energising
2X – Safety Observer
To ensure that all Level 2 Accredited Service Provider (ASP) work is carried out safely, all our staff are specially trained and hold the level 2 electrician required qualifications. We also have specialized equipment to ensure your level 2 electrical needs are carried out safely and quickly cutting out the middleman and reducing your costs.
What specialised equipment do our level 2 electrician have to get your Level 2 Electrical job completed?
Crane truck – Purpose built truck with pole borer to safely carry and install your private power poles
Insulated Elevated Work Platform (EWP) or bucket truck – Certified and voltage tested with all reports on site ready for inspection
Excavator – 3.5t ready for trenching
Under borer and much more
If you are not sure if it is a Level 2 Electrician you require, give us a call and we can guide you in the right direction
What is a Level 2 Electrician?
Also known as an Authorised Service Provider, Accredited service provider or an ASP.
Level 2 Accredited Service Providers are qualified and authorized to complete installations, repairs, and maintenance work on overhead and underground services from your home or business to the electrical supply network.
To become a Level 2 Electrician, you must first be a qualified electrician and then undertake further intensive training.
What can a Level 2 Electrician do?
Not only do our level 2 electrician have the qualifications, but we have the experience and knowledge to attend to all your Level 2 Electrician needs. The services our qualified level 2 electrican can provide, and you may require are:
Installing and connecting Private power poles
Disconnect/Reconnect
Point of Attachment
3 phase upgrades
Metering
Permanent power disconnections
100AMP, 200AMP connections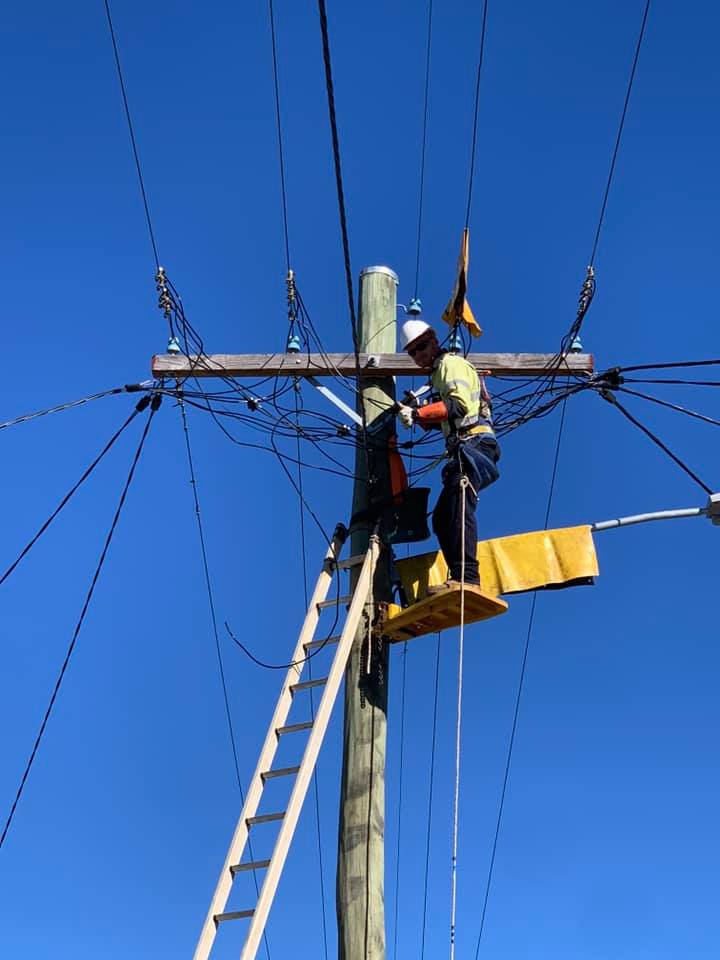 Why use RJ Fowler Electrical/Central Coast Overhead & Undergrounds level 2 electrician to update your Level 2 Electrical works?
Qualified and licensed level 2 electricians to complete Level 2 Electrical service works
Fully insured level 2 electricians
Level 2 electricians with 25+ years' experience upgrading switchboards
Experienced level 2 electricians that have knowledge on the best way to keep your family, home and business safe
Level 2 electrician who are up to date with current rules and regulations
Level 2 electrician with qualifications to work on asbestos panels
Honest and reliable level 2 electrician who will turn up on time
Who our level 2 electrician complete Level 2 Electrical work for?
Central Coast Homeowners
Central Coast businesses
Central Coast Electricians
Central Coast Level 2 Electricians
Central Coast Builders
Central Coast Council
Central Coast real estates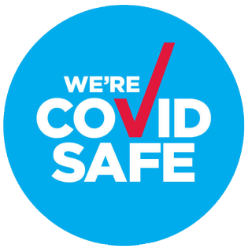 Our Services
Level 2 Electrician • Power Poles • Timber Poles • Steel Poles • Defective Poles • Electricity Poles • Pole Inspection • Power Pole Replacements • Underground Power • Overhead Powerlines • Switchboard Upgrades • 3 Phase Upgrades
Service Locations
Central Coast • Jilliby • Kulnura • Dooralong • Wyee • Gosford • The Entrance • Yarramalong • Wyong • Woy Woy • Killarney Vale • Bateau Bay • Toukley • Kanwal • Gorokan • Tumbi Umbi • Glenning Valley • Matcham • Wyoming • Mardi