YES we sure do. We are the power pole installation specialists. We have been installing private power poles over the Central Coast, Hunter and Newcastle for many years with our experienced level 2 electricians specialised crane truck.
That's a yes. We do not want to see you unsafe or without power so we have both timber and steel poles in stock and are available 24hrs for emergency call outs. If you have live power lines on the ground it is important to first contact Ausgrid 13 13 88 to make this safe and then we can take care of the rest for you.
Contact us on 0418 456 110. Any work required to rectify a defect notice needs to be done by a licenced electrician. Not only are we licenced electricians, but we are also Accredited Service Providers (ASP) specializing in private power pole installations and replacements.
ASP stands for Accredited Service Provider. Our ASP's are authorised to complete installations, repairs, and maintenance work on overhead and underground services from your home to the electrical supply network.
Yes we are a Level 2 electrician also known as an Accredited Service Provider. We are qualified electricians and qualified level 2 electricians authorised to work on the Ausgrid network.
If you have a pole located within your boundary, it is classed as a private electrical asset and it is the property owners responsibility to maintain this. Head over to our private power pole page for some more information and also head to Ausgrid who also have some very helpful information regarding responsibility on their website.
We cover the entire Central Coast! Jilliby, Kulnura, Dooralong. Wyee, Gosford, The Entrance, Yarramalong, Wyong, Woy Woy, Killarney Vale, Bateua Bay, Berkeley Vale, Toukley, Kanwal, Tumbi Umbi, Glenning Valley, Matcham, Mardi, Picketts Valley, Lisarow, Ourimbah, Empire Bay, Avoca, North Avoca.
Haven't mentioned your suburb? Give us a call, I bet we go there.
Our safety and your safety is of high priority. We will not do anything that is not safe or does not comply with rules and regulations. Our insurances are all up to date and we can provide you with a copy of our current insurances. We have Trades Liability Insurance/Public Liabilty/Products Liability, Workers Compensation Insurance and all vehicles and equipment are insured
When a Level 2 Electrician, Accredited Service Provider becomes authorized with Ausgrid, they are given a grade. The more experience and jobs you complete together with the amount of defects the level 2 electrician may encounter gives them their grade. We are proud to say that we have been completing Level 2 electrical work for 30+ years and are an A grade level 2 electrician !
Ausgrid may issue a defect notice if part of your electrical supply does not comply with safety standards, has become defective and needs your attention to have this rectified. If you have received an Ausgrid defect notice, you are required to engage in a qualified electrical contractor to have this rectified.
If you have received a defective notice, please contact our qualified level2 electrician to explain why you have received this and what is required to have this rectified for you.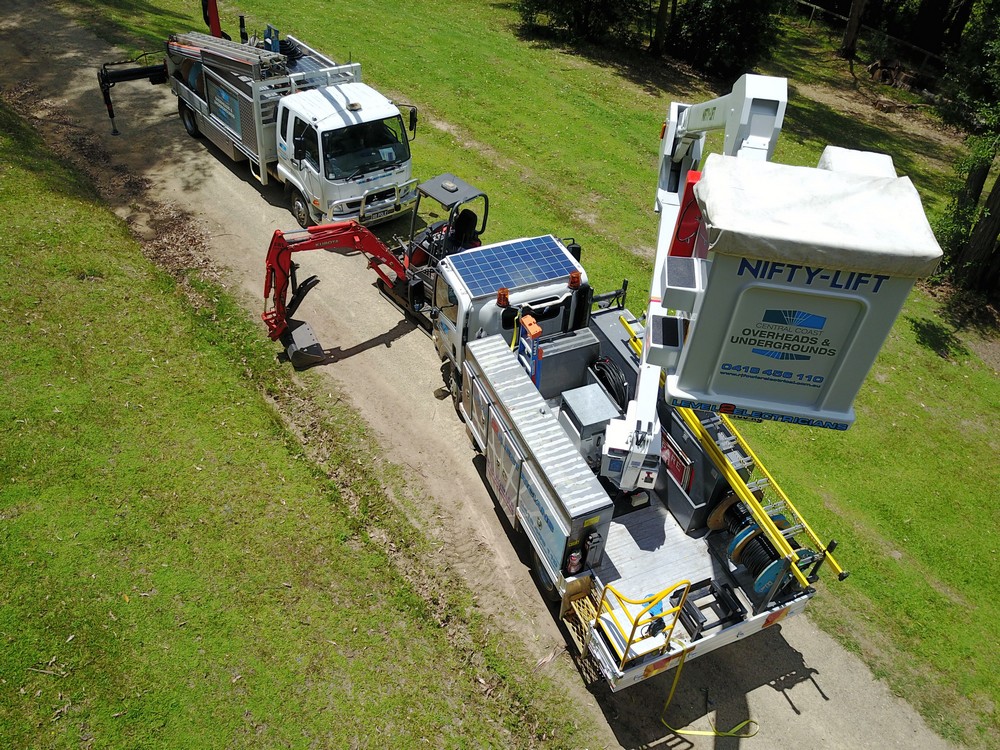 Here at RJ Fowler Electrical/Central Coast Overheads & Undergrounds, we do not mind drawing attention to all our specialised equipment we use to help us get all our level 2 electrical jobs completed quickly and safely. Why? Because the safety of our qualified electricians and electrical apprentices come first and our equipment complies with all…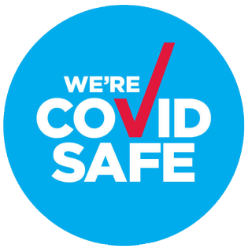 Our Services
Level 2 Electrician • Power Poles • Timber Poles • Steel Poles • Defective Poles • Electricity Poles • Pole Inspection • Power Pole Replacements • Underground Power • Overhead Powerlines • Switchboard Upgrades • 3 Phase Upgrades
Service Locations
Central Coast • Jilliby • Kulnura • Dooralong • Wyee • Gosford • The Entrance • Yarramalong • Wyong • Woy Woy • Killarney Vale • Bateau Bay • Toukley • Kanwal • Gorokan • Tumbi Umbi • Glenning Valley • Matcham • Wyoming • Mardi