Temporary Builders Service
Are you building a new home, renovating your existing home, or completing a knockdown and rebuild? You may have been told by your builder that you require a temporary builder's service also known as builders service, temporary power, builders' pole, temporary builders power supply.
Are you a builder on the Central Coast building a customers dream home and require temporary power to your building site?
RJ Fowler/Central Coast Overheads & Undergrounds have been installing temporary builders' services across the Central Coast and Hunter brining along 20+ years' experience and knowledge. There is no builders service we will not tackle having all the equipment to get the job done. From power poles in stock, crane truck ready to install, excavator, under bore and most importantly experienced and qualified Level 2 Electricians to complete the job from start to finish.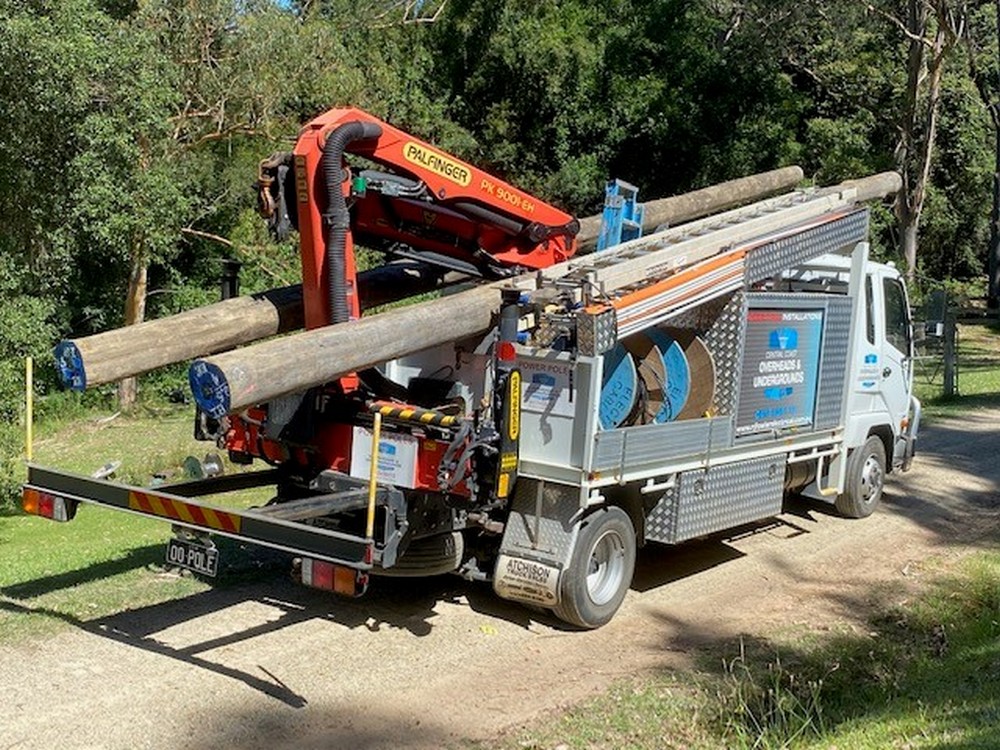 We can supply and install the pole; supply and connect the service line and we also liaise with your retailer of choice and organise the metering for you. That is one less stress you do not need to worry about when building your new home.
This may be called a temporary power supply, but we pride ourselves on completing every job to a high standard ensuring everything is neat and complies with all rules and regulations.
And when your construction is complete RJ Fowler Electrical/Central Coast Overheads & Undergrounds can come back and remove your temporary builders service and permanently connect your power to the new building.
RJ Fowler Electrical/Central Coast Overheads & Undergrounds install temporary builders services for:
Home owners
Business owners
Level 2 electricians
Electricians
Builders
What is a temporary builder's service (TBS)?
A temporary builder's service is used when you require temporary power to a building site where you may be renovating or building a new home or business. It consists of a private power pole, a temporary power box that usually consists of a power outlet and a meter. Power lines? that is connected to the supply network enabling you or your builder to complete the construction. Temporary builders services can only be installed and connected by a level 2 electrician.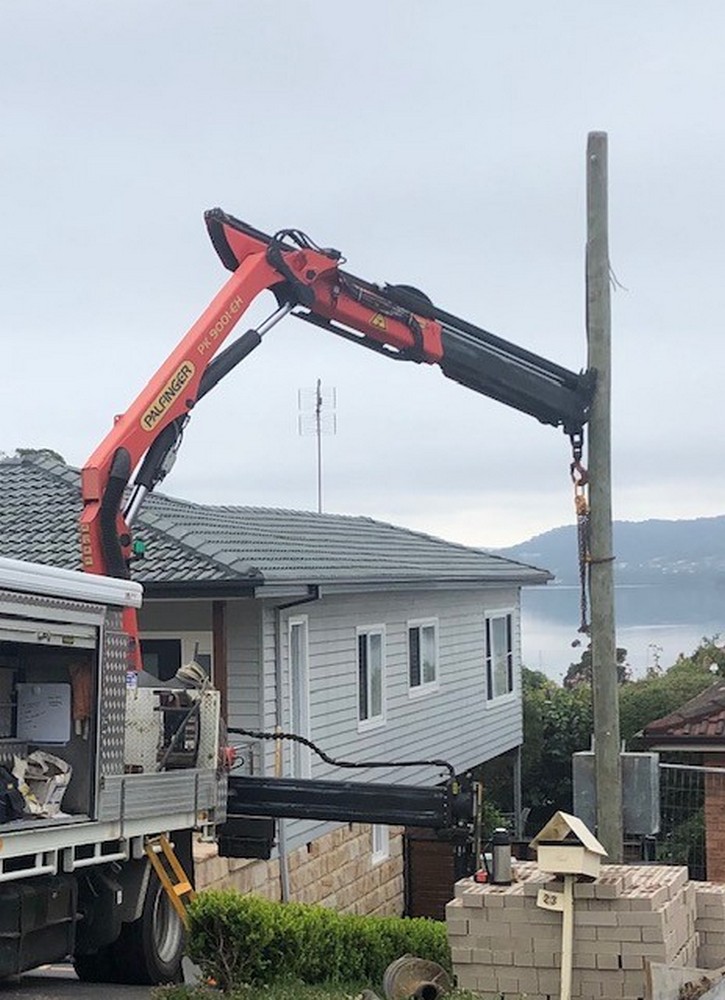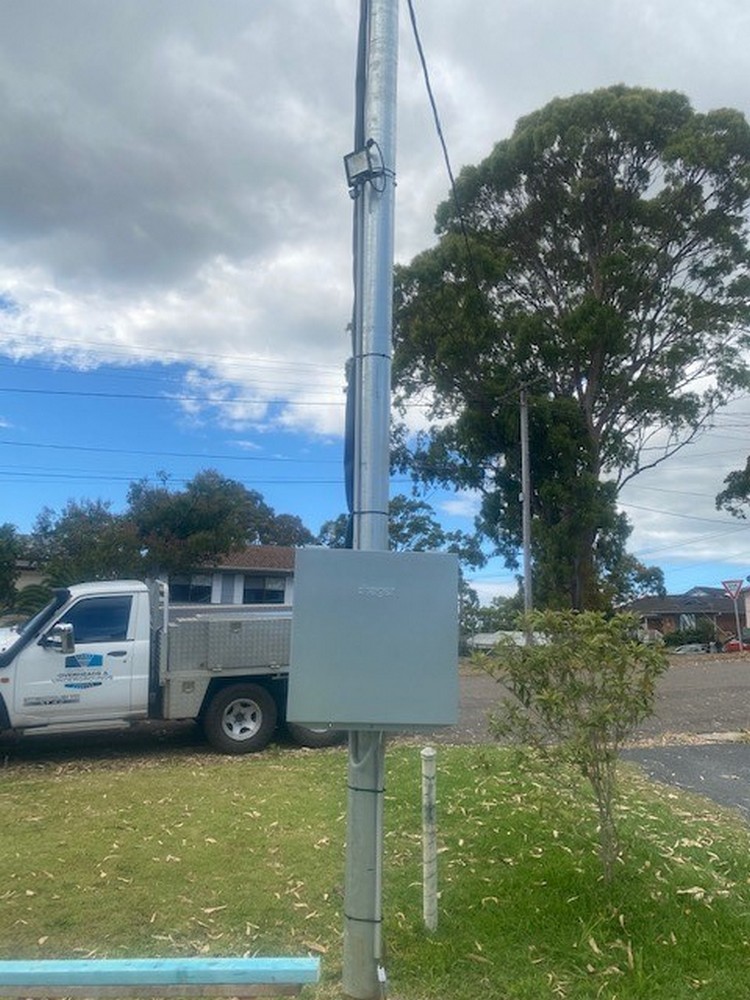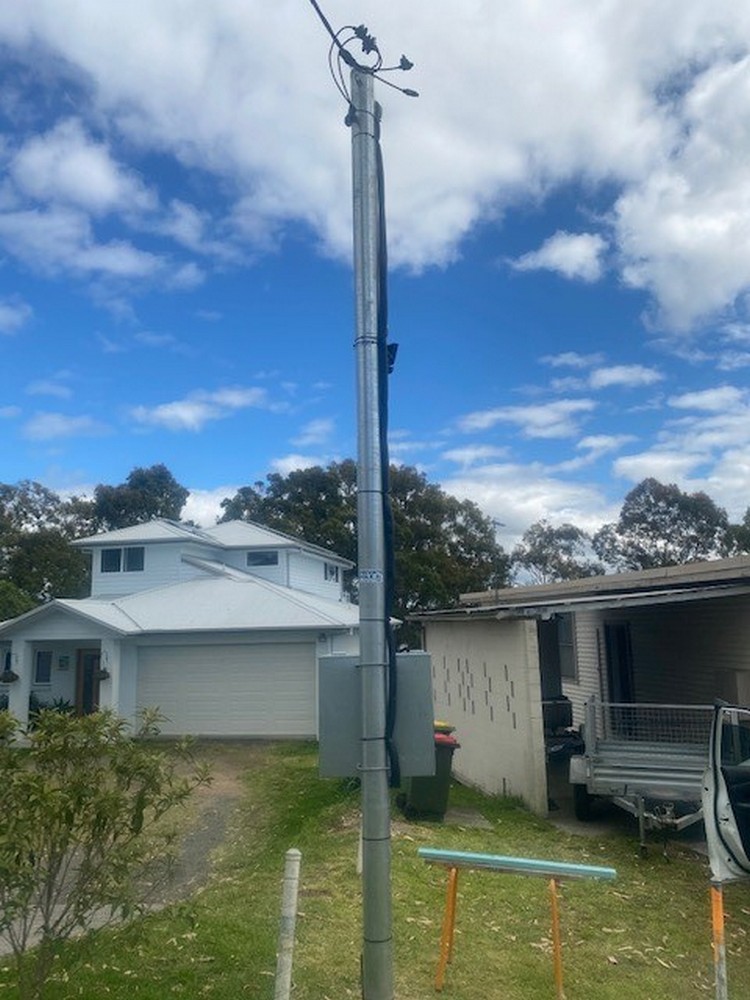 Why use RJ Fowler Electrical/Central Coast Overheads and Undergrounds to install my temporary builders service?
We can supply your temporary builders' service. If you are not sure what private power pole you require, timber or steel, we can advise you
We can install your private power pole. We are an Accredited Service Provider and know the rules and regulations of installing private power poles on your property. We have a specialised crane truck to carry and install your private power pole
We can connect your temporary builders' service. Our Level 2 Electricians are accredited with Ausgrid and are authorised to connect you to the supply network
We are reliable. We will turn up on time, the day you require the installation
We are experienced. With over 20 years of experience and knowledge
We are licenced, accredited and fully insured
Who is responsible for the temporary builder's service?
The temporary builders' services will be installed within the boundary of your property and just like a private power pole it becomes the responsibility of the property owner. Head over to our power pole page and see how you can ensure your temporary builders service remains safe and compliant.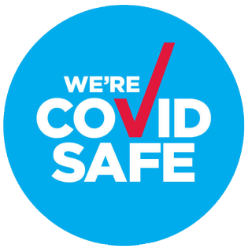 Our Services
Level 2 Electrician • Power Poles • Timber Poles • Steel Poles • Defective Poles • Electricity Poles • Pole Inspection • Power Pole Replacements • Underground Power • Overhead Powerlines • Switchboard Upgrades • 3 Phase Upgrades
Service Locations
Central Coast • Jilliby • Kulnura • Dooralong • Wyee • Gosford • The Entrance • Yarramalong • Wyong • Woy Woy • Killarney Vale • Bateau Bay • Toukley • Kanwal • Gorokan • Tumbi Umbi • Glenning Valley • Matcham • Wyoming • Mardi